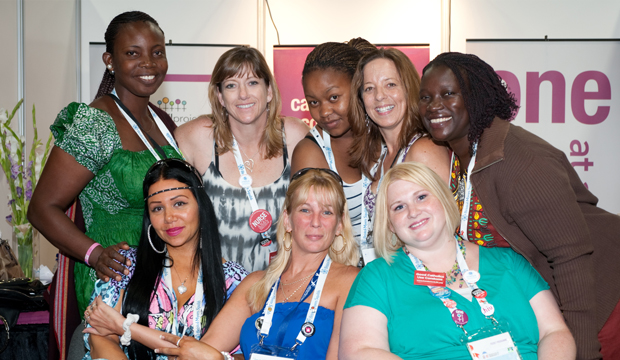 Welcome!
Over the past several years, we have asked our community how we can improve your experience with The Well Project, and many of you asked for more ways to connect with one another. We encourage you to use the features of our website to engage with us and other members by creating and sharing a profile, following other members, commenting on blogs and groups, or even starting your own group. We are excited for you to make this space your community!
To help you navigate our site, we encourage you to check out the following sections:
Overview/FAQs: provides a guide on how to become a member and use the features in this section
Community Guidelines: provides a guide on what is appropriate and inappropriate conduct within the community
Privacy Policy: provides an overview of the way your information is collected and used, and the steps we take to preserve your privacy
Get Social
Connect with us on social media! Follow us and join the conversation!
Newsletters
Stay up to date! Every month, The Well Project sends an email update featuring our newest fact sheets, videos, and other materials, as well as virtual and in-person events we're part of. We also deliver brief weekly newsletters that automatically update subscribers to what's new on our website. Subscribe now!
Groups
Groups are a great way to build community with other members based on just about anything – including geographic location, language, or topics. Search for and join existing groups, or create your own! For more information on creating public or private groups, please go to our Overview/FAQs.
Become a Blogger
A Girl Like Me is an amazing community of women from around the globe who share experiences through blogging, and who connect with and support one another. Bloggers have told us how useful it has been for them to write out some of their experiences. The blog has also been a platform to help build leadership, as it provides women with a wide-reaching audience.
Interested in blogging with A Girl Like Me? Fill out an application here!
Contact Us
If you have questions that aren't covered in the sections above, please don't hesitate to contact us here.